Chairman – Dr. Shailesh M. Pandey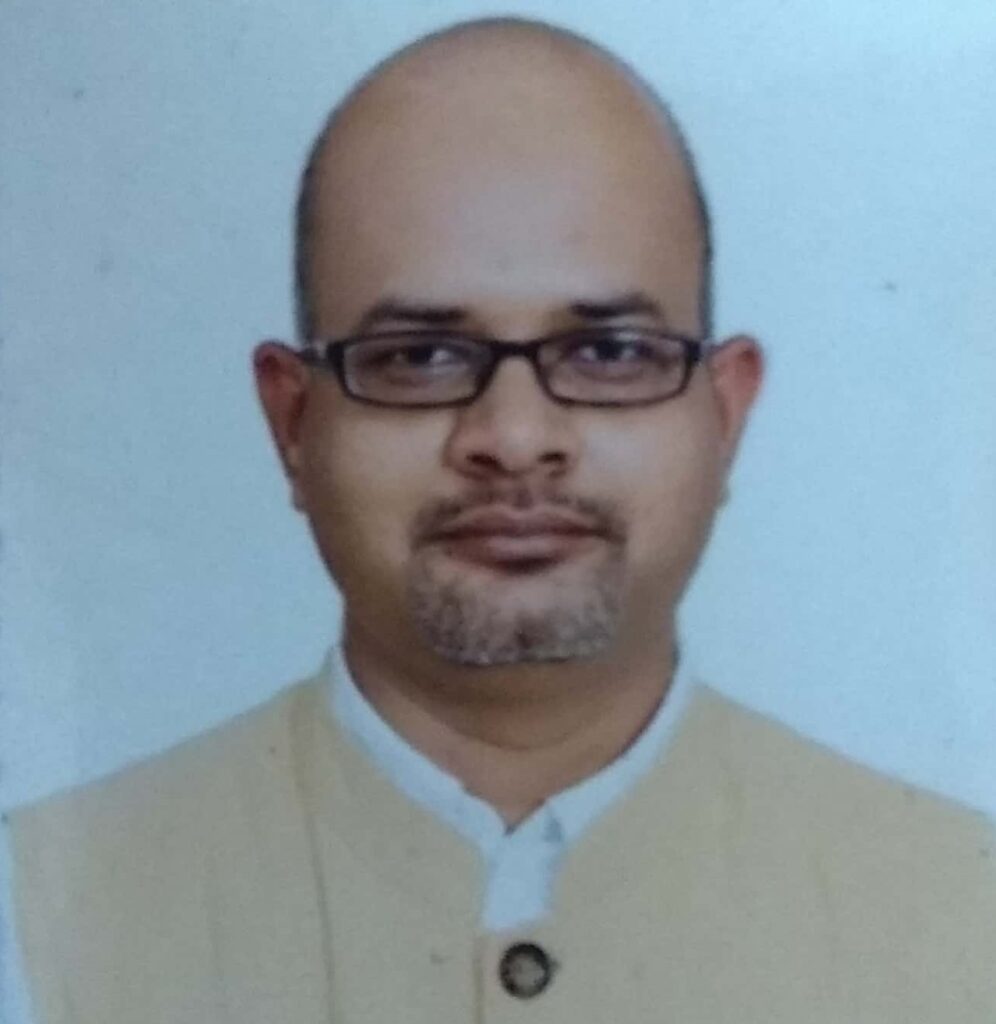 Dr. Shailesh M. Pandey is currently working as a Training and Placement officer at National Institute of Technology. Before joining NIT, Patna in the Department of Mechanical Engineering, he was Assistant Professor in the Department of Mechanical Engineering, Delhi Technological University. Before joining academics, he worked in Shriram Pistons and Rings Limited as Production Engineer. He is having more than 13 years of teaching/research and Industry experience. He is B.Tech in Mechanical Engineering and has completed his M. Tech and Ph.D from Delhi Technological University under the supervision of Professor. Qasim Murtaza and Professor R S Walia. His research interest lies in Tribology, Surface Modification, Coating, Friction, Wear, SEM, XRD, Composite Materials etc. Previously he was a member of the Joint Admission Committee Delhi various times. He was a core committee member of Cultural Council Delhi Technological University, Delhi. Dr Shailesh has published a various research article in International Journal of repute and guided several master's theses.
He is socially active to support underprivileged students of the society and used to guide them for the career prospects. He is President of NGO Avhikalpana (www.avhikalpana.org) and Managing Trustee of Research and Innovation Trust.