Chairman – Shri Pramod Kumar Aggarwal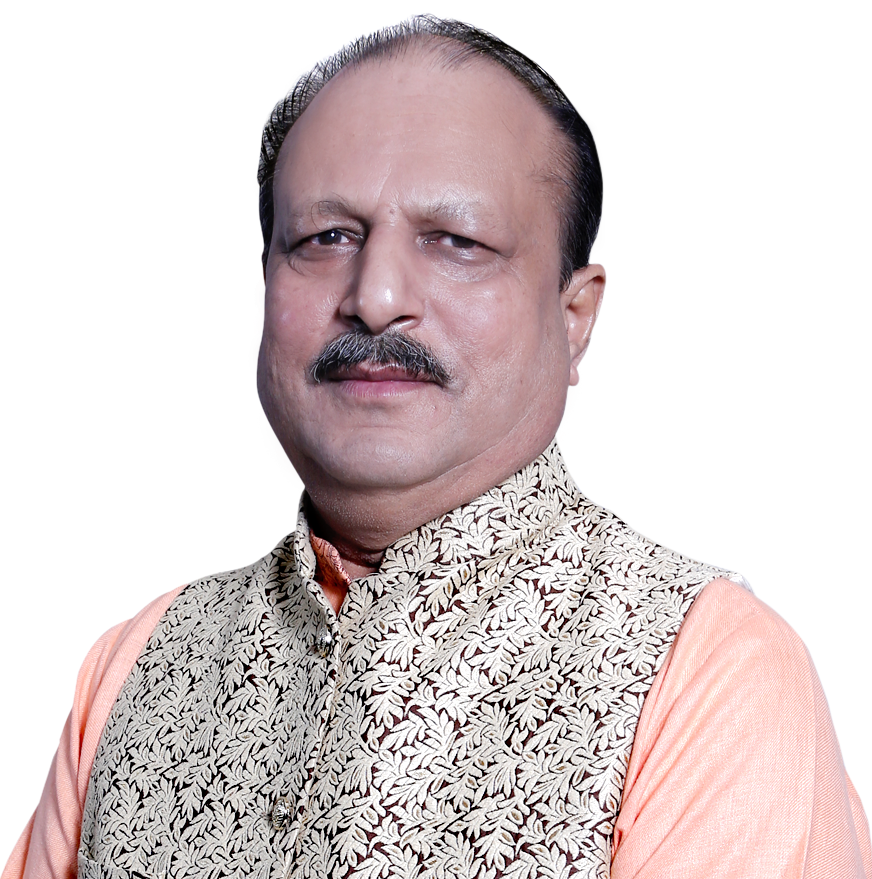 Shri Pramod Kumar Aggarwal graduated from Delhi College of Engineering in 1978 in Electrical (Electronics) Engineering. He worked in the IT industry for 34 years (8 years in CMC Ltd and 26 years in NTPC Ltd)and retired in 2015 from the post of General Manager (IT), NTPC Ltd. He has been involved in all areas of IT including Support Engineer, Networking, Software, ERP and Management Functions. During his corporate life, he has attended as well as conducted numerous training courses in the field of Technology, Human skills and Management Skills. He is also a trained assessor for assessing management competencies of middle level Managers.
After retirement, his passion shifted to Spirituality and Social Service. He has learnt Indian spiritual philosophy in depth and also conducts workshops on SELF REALISATION. He is very sensitive to the other's suffering and feels accountable to do something for them. He has taken many initiatives in this area, which have been very successful. His latest initiative is an organisation named SOCH(Social Organisation for Conquering Hunger), which has brought a unique concept of creating HUNGER HELPLINE, wherein information of any person in starvation or near starvation circumstances can be given and help is immediately sent to him/her. He is a thinker, writer, philosopher, yogi, technocrat, philanthropist and a good friend too. He has written a book 'Hum Kitne Imaandar, Kitne beimaan'.