Chairman – Shri Gajender Sharma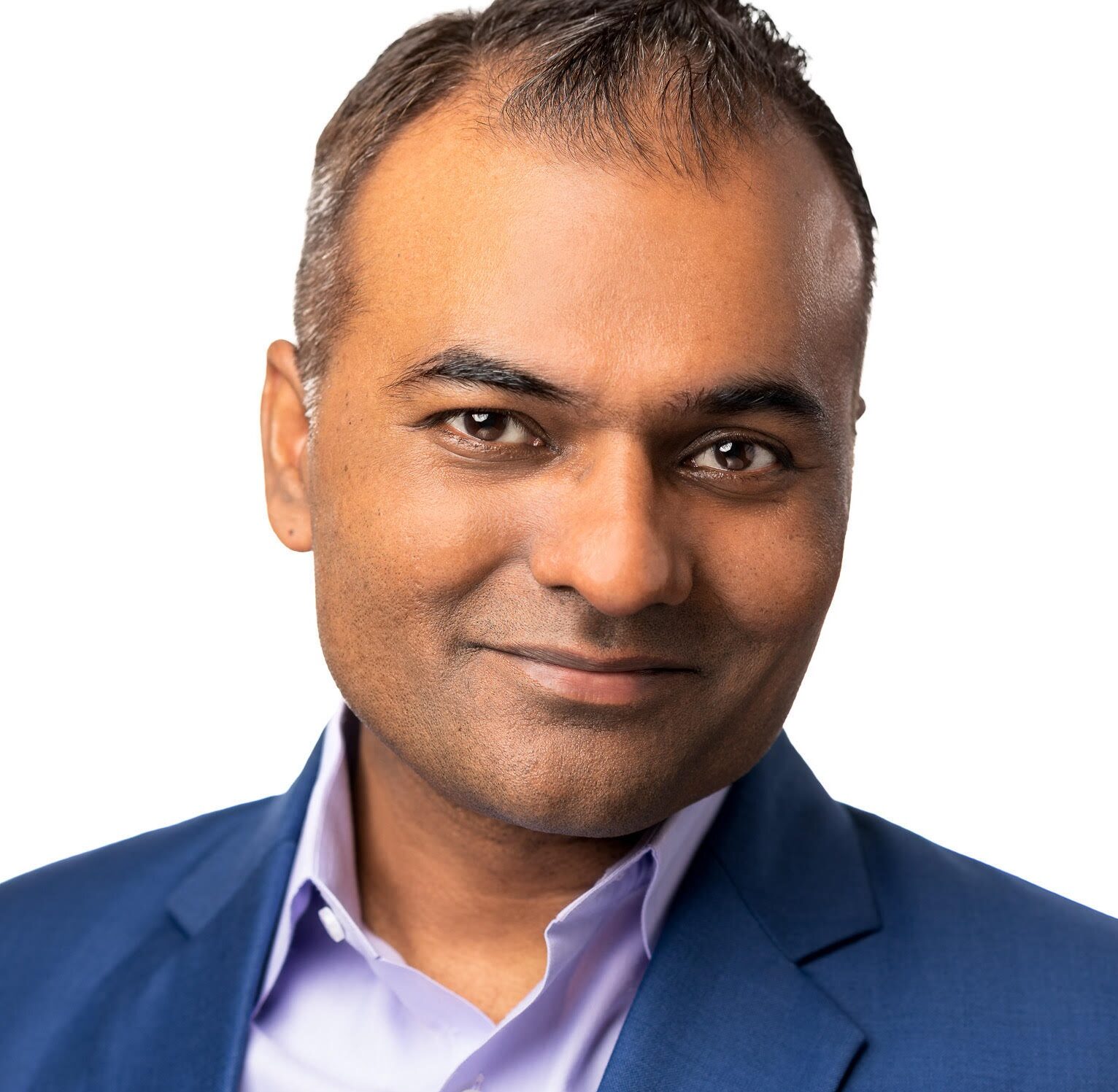 Shri Gajender Sharma is a Mechanical Engineering graduate from DCE belonging to1997 batch . He did his MBA from HEC Paris 2007-2008 in general management with focus on strategy and exchange MBA program at NYU Stern focusing on Finance. He won the MBA student of the year 2008 award organized by AMBA in 2008 and served as an MBA ambassador from 2008-2009.
He started his overseas career with Hitachi Automotive Systems in 1998 in Japan and has over 20 years of experience in industry, consulting and has worked in Japan, France and Malaysia. He is currently After Sales Director of Audi Japan since 2010.
Apart from his professional career, Gajender has taken volunteer roles as Vice-Chairman of Kawasaki Foreign resident assembly (2012-2014) and President of Net Impact Tokyo Professional Chapter in April 2020 to support the social impact projects. He is currently Vice Chairman of HEC Paris Alumni Association in Japan.
He is also the author of two books namely, "Will You Not Buy Strawberry today?" published by Notion Press India, released in 2018 and "23rd June 2169" published by Patridge Publishing, Singapore, released in 2020.
Secretary – Shri Akash Sharma
Shri Akash Sharma graduated in Mechanical Engineering from DTU in 2017. Since the first year of joining the university, he had the opportunity to work on several projects like the Unmanned Aerial Systems and Supermileage Vehicle. Working on industry-sponsored projects, he developed an interest in research which concluded in his Masters at the University of Tokyo. During the Master's program, he worked on Hydrogen-powered vehicles and subsequently did an Internship at Mitsubishi FUSO. Currently, he has been working at Toshiba Japan as a Design and Development Engineer in the Railway Systems department. He loves travelling and photography and has been exploring Japan trying to understand the language and culture.
Joint Secretary – Ms. Tuba Ali
Ms. Tuba graduated from Delhi Technological University in 2019 majoring in the Software Engineering branch. She did her schooling from Delhi Public School, Mathura Road. During the college times, she was actively involved in a few college societies including NSS-DTU (National Service Scheme), Pratibimb (Dramatics Society). Under NSS, she worked in various projects involving Animal welfare, Teaching campaigns in less privileged areas, Social awareness campaigns, Donation drives, Road Safety, and leading sustainable development in Indian villages under 2-3 weeks yearly camps in collaboration with various NGOs. She is still serving as an advisor for NSS-DTU and guiding students for their initiatives. Currently, she is working as a Software Engineer at Fast Retailing Co. Ltd. Japan.