Chairman- Shri Ravinder Kumar Verma, IRSME
Shri Ravinder Kumar Verma, graduated from Delhi College of Engineering in 1988 in Mechanical Engineering. He joined Indian Railways in 1991 through Indian Engineering Service examination conducted by UPSC in 1989. Since joining, he has held various important positions in Railway Divisions, Workshops, Production Units, Northern & Southern Railway Headquarters. He is presently posted as Divisional Railway Manager, Katihar Division, Northeast Frontier Railway. He has wide experience in rolling stock maintenance, production, component manufacture as well as specification of all types of CNC machines, Automated Manufacturing lines and Robotic systems over Indian Railways.
He developed interest in golf in 1998 and has been the best golfer for many years from 2005 to 2015 in Indian Railways. He represented Indian Railways internationally at World Railways Golf Championship organized by UIC at Germany (2003), Luxembourg (2007) and Prague (2011). He has also been a winner of Civil Services Golf Tournaments and CAG Cup organized at Delhi which are well represented by the Civil Servants & Govt. Officers in Delhi. He has also been associated with development & management of sports in Railways.
Secretary- Shri Harsh Vikram Singh
Shri Harsh Vikram Singh, graduated from DTU in 2017 in Production and Industrial Engineering. He has been selected as player in the Delhi Capitals Squad for IPL 2021,He has captained the University team in his third and fourth year in 2016 and 2017.He is also a part of the Bihar Ranji trophy,Syed Mushtaq Ali and Vijay Hazare trophy squads.
Joint Secretary – Shri Shashwat Dalal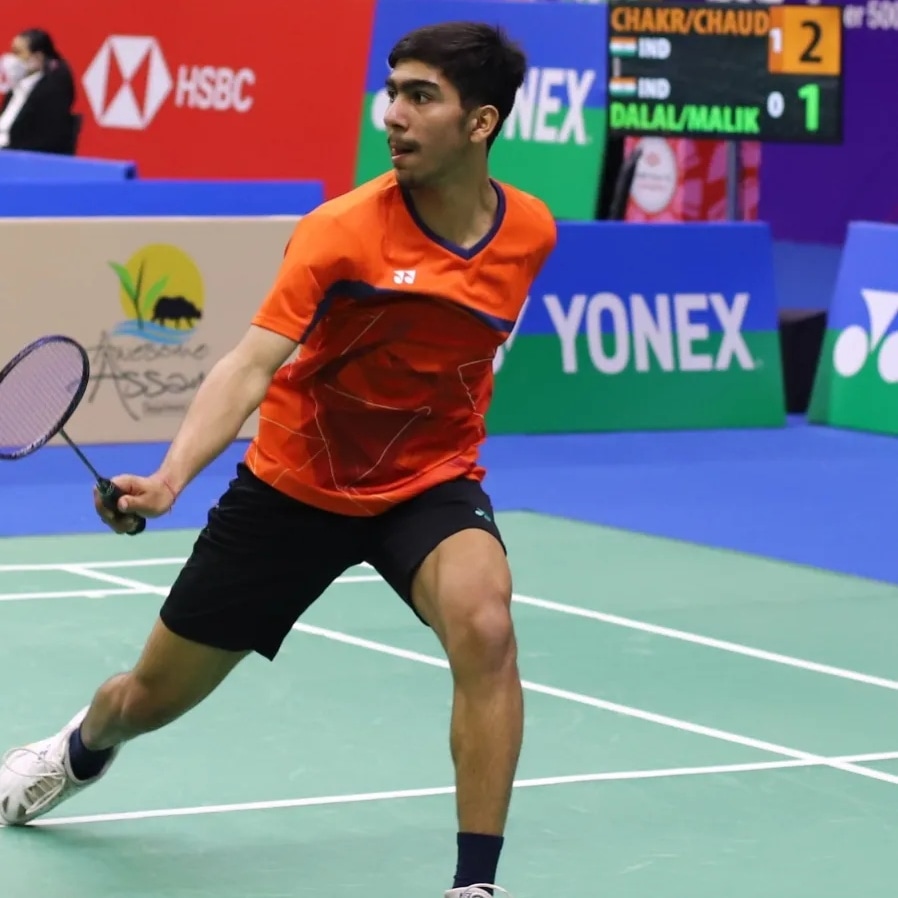 Shri Shashwat Dalal is a student of Computer Engineering from the batch passing out in 2024 and is currently in the third year. He is an International badminton player and currently playing at the highest level of sports. He has won various medals at District, State, Zonal and National level. He recently participated in the prestigious championships including Yonex Sunrise India Open 2022, Syed Modi International Championships and many other international championships representing India. Currently, he is ranked 278 in the world in BWF Senior Category ranking and aims much higher. Also, he has AIR-47 in Men's Singles in the Senior Category in the country. He also won Gold medals in every tournament he participated in for DTU including Golds in IIT Delhi, IIT Kanpur and NSUT. He is a student of all round approach and has cleared NDA examination and has also been a recommended candidate in Service Selection Board(SSB) in Air Force securing AIR-315.
shashwatdalal2020@gmail.com